FAQ's
We are here to assist students get better grades. Check out how we do?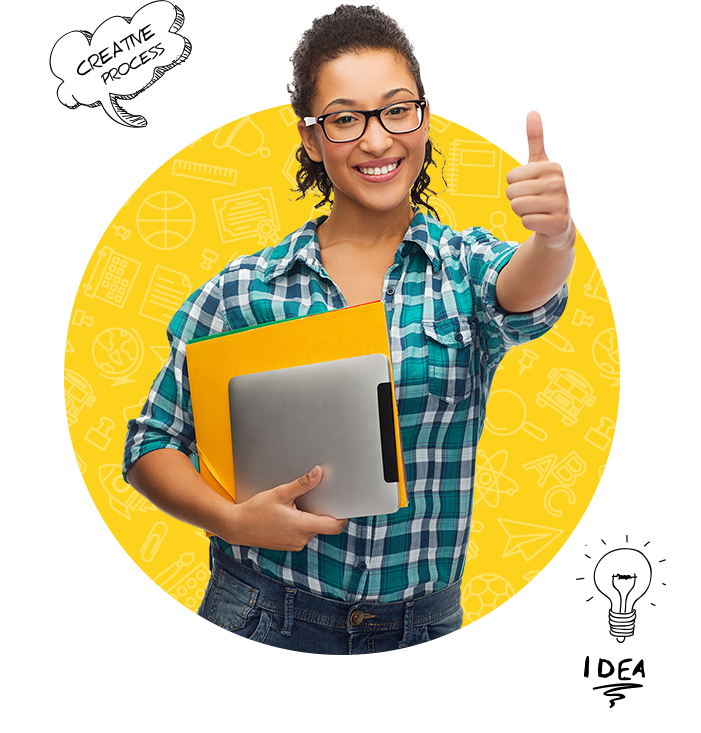 Are the Demo Classes Offered for free?
How are the Payment terms?
Will my fees be refunded in case I chose to withdraw?
Do you offer receipts for fees paid?
How do you evaluate improvement?
Is there a minimum purchase requirement?
Are your tutors certified to teach?